Events
In Summer, as in winter, our region offers a variety of cultural, culinary & nature events for all ages.
Week Program
Here you will find the current schedule for the week in PDF format
Top Events
Here you can find an overview  of all the top-events of the year in the holiday region of Tux-Finkenberg.
Customs & Tradition
In Tux-Finkenberg traditions and customs are still maintained.
Event Search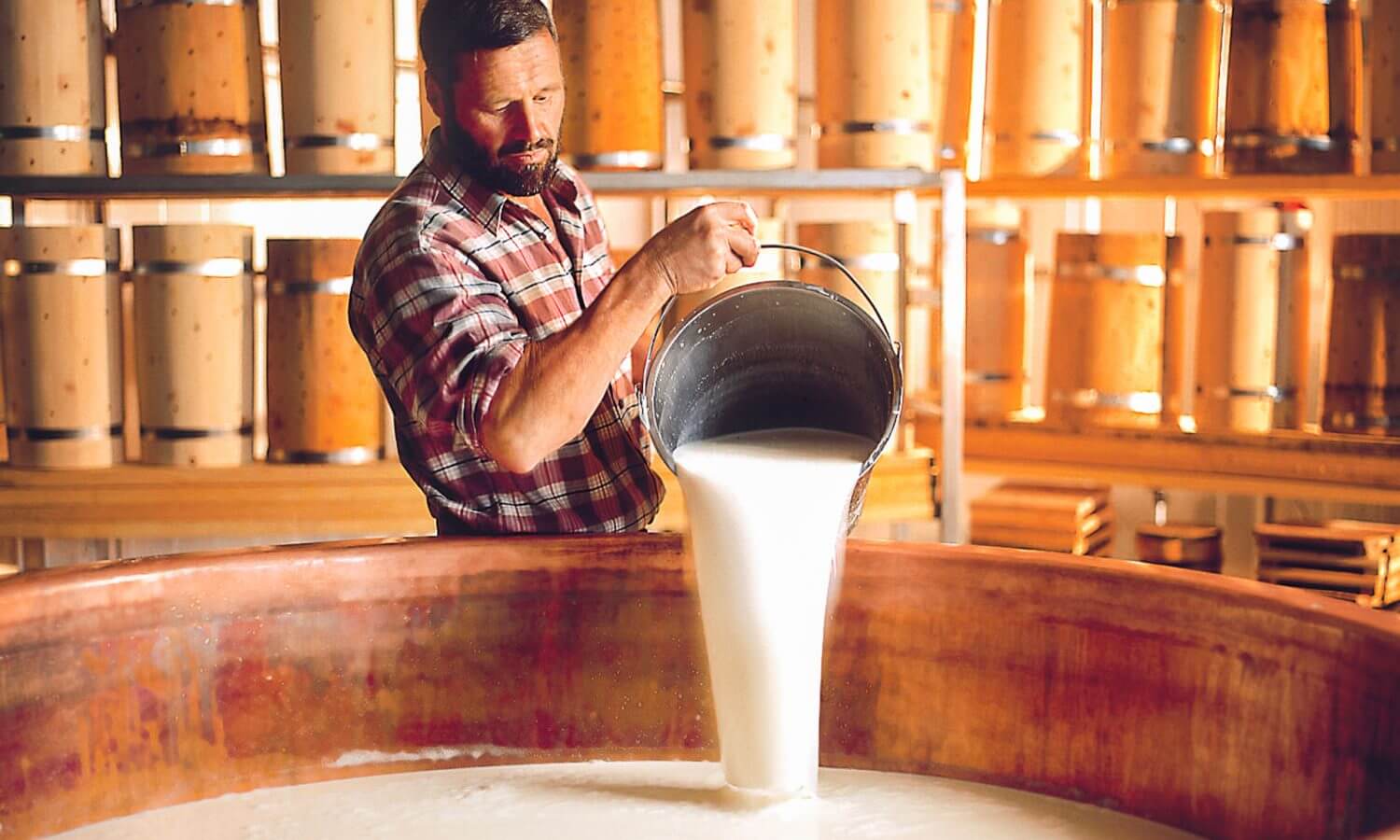 Here you can search for all events: